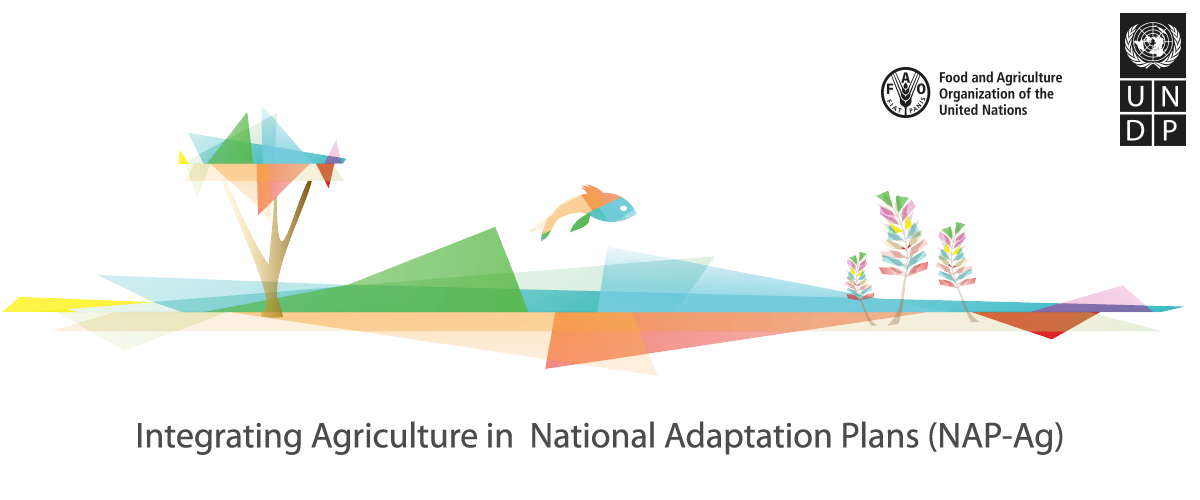 The Gambia
Introduction
The agriculture sectors in the Gambia heavily feature subsistence farming, mostly of cereals, and the farming of cash crops, such as groundnuts and cotton. Crop production employs roughly 70 percent of the population and generates 33 percent of GDP. The country is highly susceptible to sea-level rise, which could cause major damage to the country's important coastal economic development assets. The Gambia has been working to formulate a comprehensive transformational adaptation plan. The country's long-term adaptation priorities are being included in a NAP while short to medium-term priorities are being added to the Low Emissions Climate Resilient Development Strategy (LECRDS) and National Climate Change Action Plan (NCCAP). In addition, climate change adaptation priorities will be mainstreamed into national agriculture and livestock policies, plans and programmes.
News
Linking gender and climate experts for adaptation planning in The Gambia
22 May 2018 – In order to raise awareness on the gender dimensions of adaptation among key actors in The Gambia, the NAP-Ag programme organized a 2-day workshop in Jenoi Village, Lower River Region, 3 - 4 May, and convened twenty-one participants from non-profit's, academia, UN and government sectors.
FAO and UNDP to fight climate change in The Gambia
9 March 2018, The Point Gambia - On Tuesday 6 March, The United Nation agencies in The Gambia - FAO and UNDP - launched the National Adaptation Plan to fight climate change through agricultural support and transformational adaptation policies that can be integrated into exiting national planning and budgeting processes.
Related Publications and Documents