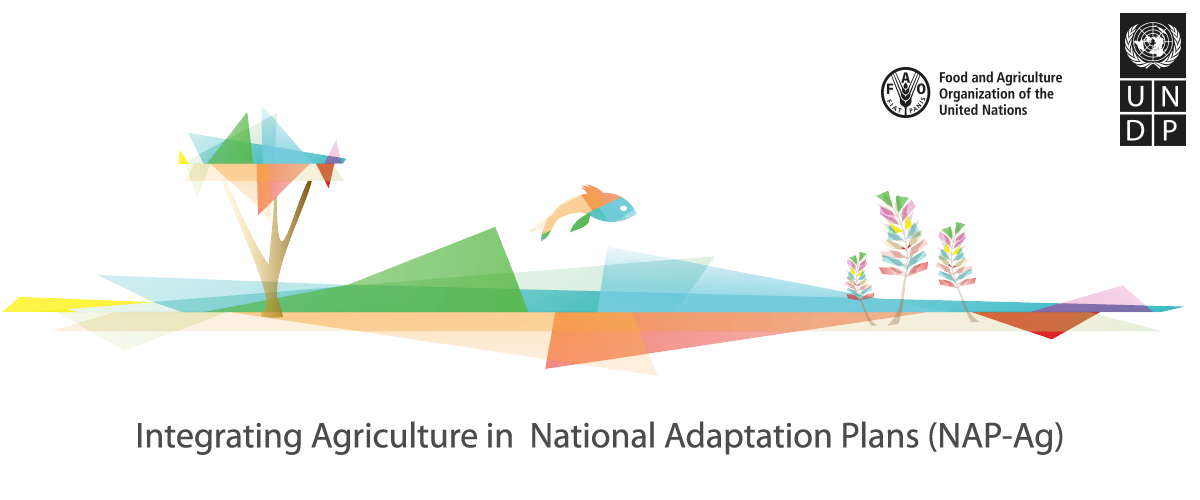 The Gambia
Introduction
The agriculture sectors in the Gambia heavily feature subsistence farming, mostly of cereals, and the farming of cash crops, such as groundnuts and cotton. Crop production employs roughly 70 percent of the population and generates 33 percent of GDP. The country is highly susceptible to sea-level rise, which could cause major damage to the country's important coastal economic development assets. The Gambia has been working to formulate a comprehensive transformational adaptation plan. The country's long-term adaptation priorities are being included in a NAP while short to medium-term priorities are being added to the Low Emissions Climate Resilient Development Strategy (LECRDS) and National Climate Change Action Plan (NCCAP). In addition, climate change adaptation priorities will be mainstreamed into national agriculture and livestock policies, plans and programmes.
News
FAO and UNDP to fight climate change in The Gambia
The United Nation agencies in The Gambia (Food and Agriculture Organisation –FAO- and United Nations Development Programme –UNDP-) Tuesday launched the National Adaptation Plan to fight climate change through agriculture support. Funded by German Federal Ministry for environment, nature conservation building and nuclear safety, the programme is being implemented in 11 developing countries. Minister of agriculture Omar Jallow said at the launching that Gambia's economy is thriving on agriculture that has a key role in poverty reduction and food security. "There is a need to intensify production to meet the food demands of the growing population and to reduce greenhouse gases from the agriculture section," he noted. He said as climate change impacts agriculture, which also hinders rural development, the availability of technical information on emerging risks, vulnerabilities and adaptation to agriculture in the context of ecosystem and landscapes affect developing countries. Minister Jallow said the integration agriculture based adaptation plan requires effective institutional framework that will promote inter-sectoral and national coordination to address climate change that lies within related ministries. "Strengthening technical capacities and intuitions on NAPs in agriculture, environment and planning, finance, meteorological agencies, disaster management authorities and local governments to mainstream climate change risk in the agricultural sector is important." Mariatou Fatou Njie from FAO declared that agriculture holds successful achieved objectives in the Sustainable Development Goals and Paris Agreement on climate change which, she said plays a crucial role in the livelihood of hundreds of millions of smallholder farmers and rural communities worldwide. Ade Mamanyane Lekoetje, UNDP country representative opined that climate change poses serious challenge to key national economic sectors due to change in rainfall pattern. She said The Gambia has strived in formulating comprehensive transformational adaptation priorities identified in low emissions climate resilient development strategy aiming to integrate climate change related to agriculture-based livelihood within exiting national planning and budgeting processes.
Related Publications and Documents