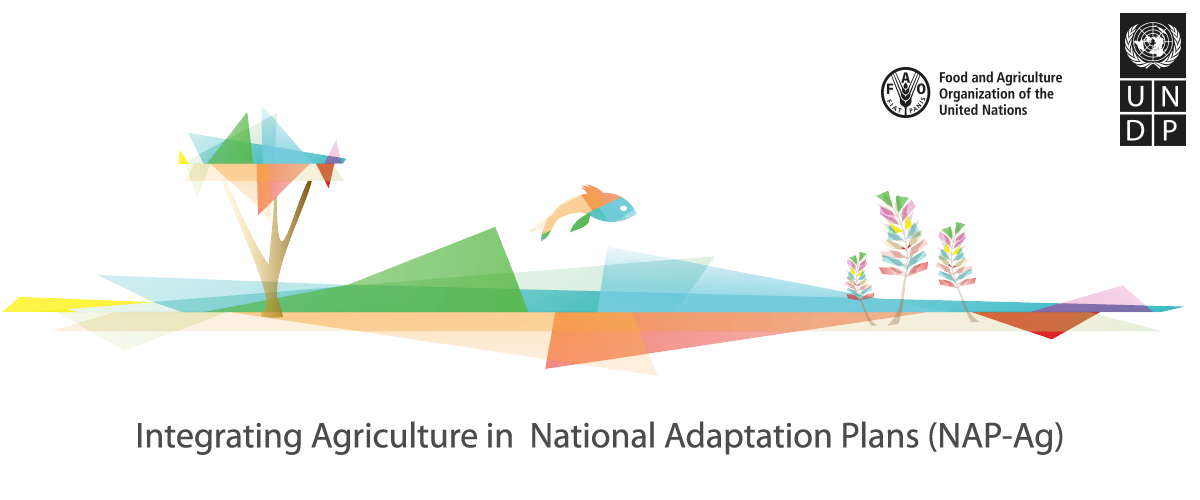 Guatemala
Introduction
Guatemala is vulnerable to frequent natural disasters. It's not just the country's geographical location that leaves it susceptible. Poor housing, high malnutrition and unemployment also compound the situation to make the country's inhabitants more vulnerable to the impacts of climate change, with indigenous communities and farmers being among the most affected. In an effort to increase resilience, Guatemala developed a National Climate Change Action Plan (Plan de Acción Nacional de Cambio Climático, PANCC) that incorporates mitigation and adaptation priority actions. Some the activities that the country is looking to implement include: increase the production of grains, strengthen early warning systems for food and nutrition insecurity, and provide technical assistance to farmers on phytosanitary and zoosanitary measures.
News
Presentan Proyecto NAP-Agricultura en Guatemala
8 Dec 2017
La Organización de las Naciones Unidas para la Alimentación y la Agricultura (FAO) en conjunto con el Programa de las Naciones Unidas para el Desarrollo (PNUD) presentaron el Proyecto de Integración de la Agricultura en los Planes Nacionales de Adaptación (NAP, por sus siglas en inglés) que apunta a fortalecer los temas relacionados con el riego, adaptación ante el cambio climático en el sector agropecuario del país y el fortalecimiento de las capacidades institucionales a través del desarrollo o actualización de instrumentos de política y planificación en el ámbito nacional, sectorial y local, para contribuir con el Ministerio de Agricultura, Ganadería y Alimentación (MAGA).
Related Publications and Documents