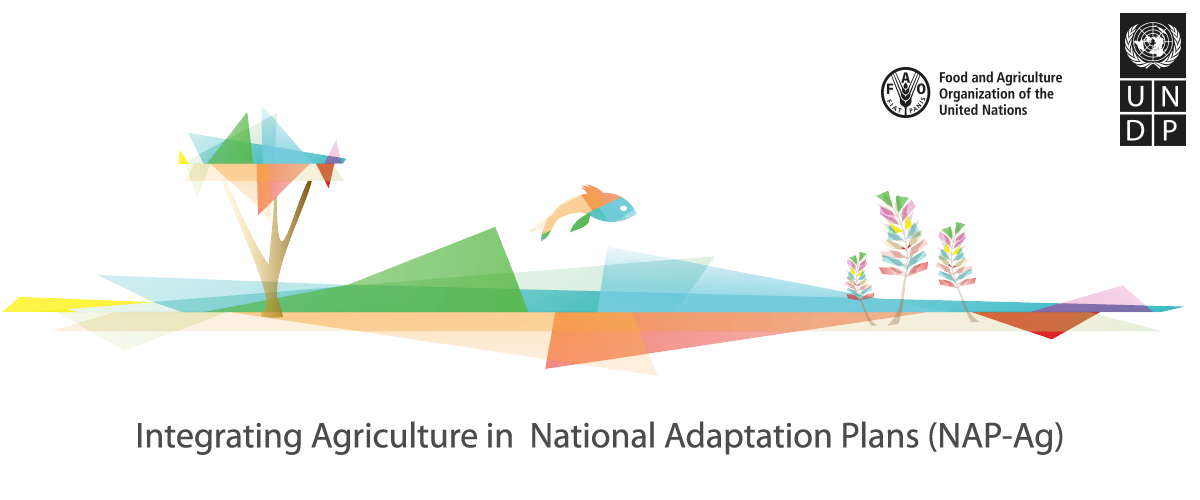 Philippines
Introduction
Project Details
The Republic of the Philippines is a Southeast Asian, island nation. Located close to the equator it is characterized by high temperatures, humidity and rainfall.
Agriculture plays a relatively important role in the economy contributing 11.3 percent of the GDP and employing 32 percent of the labor force.  Farming and fisheries are the most important subsectors while livestock and forestry make smaller contributions.
Recent natural disasters have resulted in loss of human lives and significant impacts on crops and livestock production. A combination of socioeconomic conditions and geography make the Philippines highly vulnerable to climate change. Hazards include floods, typhoons, tsunamis, sea level rise, landslides and droughts. Climate change will continue to drive (i) increases in temperature (ii) rainfall variability, (iii) sea level rise and (iv)storm surges. Approximately 60 percent of the country's 1,500 municipalities and 120 cities are along its extensive coastline, while a third of the Philippine work force that depends on agriculture for their livelihoods.
UNDP and FAO are supporting farming communities in Philippines identify and implement adaptation strategies through the Integrating Agriculture Into NAPs initiative. This entails:
strengthening technical and institutional capacities for NAP implementation
developing a strategy for integrating adaptation measures with national planning and budgeting processes (Kenya Climate Smart Agricultural Framework Programme)
strengthened relevant monitoring and evaluation capacities
disseminate lessons learned and case studies on integrating agriculture into NAPs process at a national level
Implementing Agencies & Partnering Organizations:
United Nations Development Programme (UNDP)
Food and Agriculture Organization of the United Nations (FAO)
Federal Ministry for the Environment, Nature Conservation and Nuclear Safety (BMU)
Reports and Publications