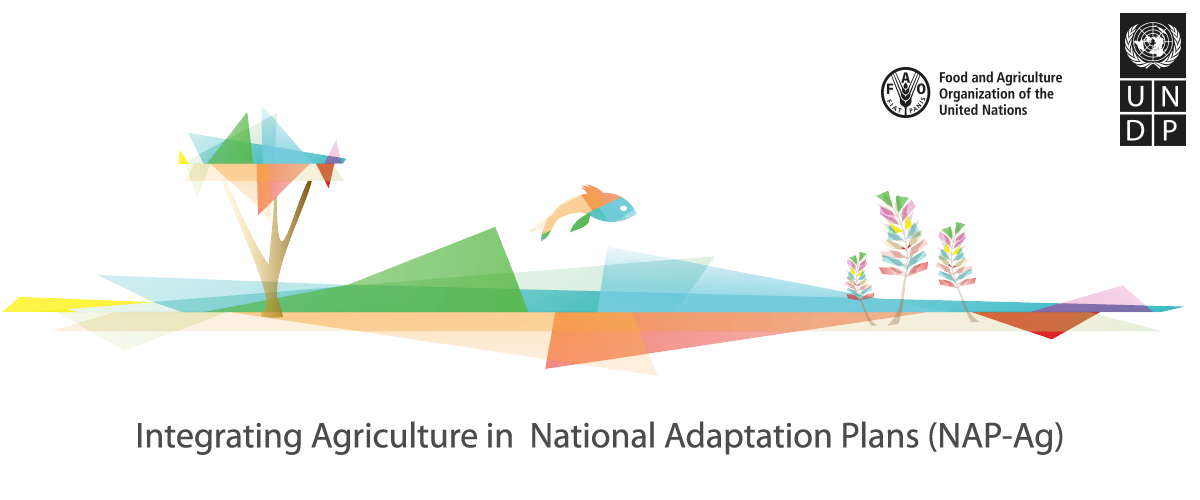 Thailand
Introduction
Project Details
Thailand is located at the center of the Indochinese peninsula in mainland Southeast Asia. Floods are a normal part of the seasonal cycle, and play a critical role in agriculture and fisheries. Agriculture contributes 11.6 percent of the GDP and employed approximately 40 percent of the labor force (2012).  Thailand is the world's leading exporter of rice and among the leading exporters of food products in Southeast Asia.
Climate change impacts in Thailand are projected to include increase frequency and severity of floods, droughts, extreme weather events, sea level rise and increased temperatures. These hazards will have a number of significant impacts on Thailand's agricultural sector. They include destruction to rice crops unable to cope with higher temperatures and increased water stress for farmers in drought prone areas.
integrate climate adaptation programs into the sector development plan and annual, medium-term budgeting cycle

strengthen agricultural sector staff capacity & knowledge on climate change adaptation
build evidence base for climate change adaptation interventions through enhanced M&E frameworks
disseminate lessons learned and feed sector experience into NAP development process
Implementing Agencies & Partnering Organizations:
United Nations Development Programme (UNDP)
Food and Agriculture Organization of the United Nations (FAO)
Federal Ministry for the Environment, Nature Conservation, Building and Nuclear Safety (BMUB)
News
Adapting to climate impacts in Thailand's agricultural sector – What to do first?
Which climate risks and impacts threaten crop productivity the most? What capacities are most pivotal to strengthen among farmers and other sector stakeholders, to cope with likely changes? What measures and projects should be promoted on a priority basis to respond to future needs? Which criteria are most relevant to consider when prioritizing these adaptive responses? These questions are front and centre of adaptation planning in Thailand's agricultural sector, a sector already seeing the impacts of climate change in the form of shifting temperatures and more unpredictable rainfall.
Blog: NAPs workshop in Thailand highlights path to climate resilient strategies
By Glenn Hodes
Thailand is the home to 65 million people, the majority of whom ... Photo:  Contact Details:  Glenn Hodes Climate Policy & Finance Specialist Bangkok Regional Hub ...
Building Institutional Capacity in Thailand to Design and Implement Climate Programs (29th March 2017)
A centerpiece of the Integrating Agriculture in National Adaptation Plans Programme (NAP-Ag) in Thailand is its support to develop a new five-year Strategy on Climate Change in Agriculture (2017-2021). This is spearheaded by the Ministry of Agriculture and Cooperatives (MOAC) and its Office of Agriculture Economics (OAE). The strategy was unveiled after a series of meetings by a Technical Working Group at a three-day workshop held on 23-25 November 2016 in Bangkok, organized by UNDP.
Reports and Publications
Presentation
Training & Tools
Reports