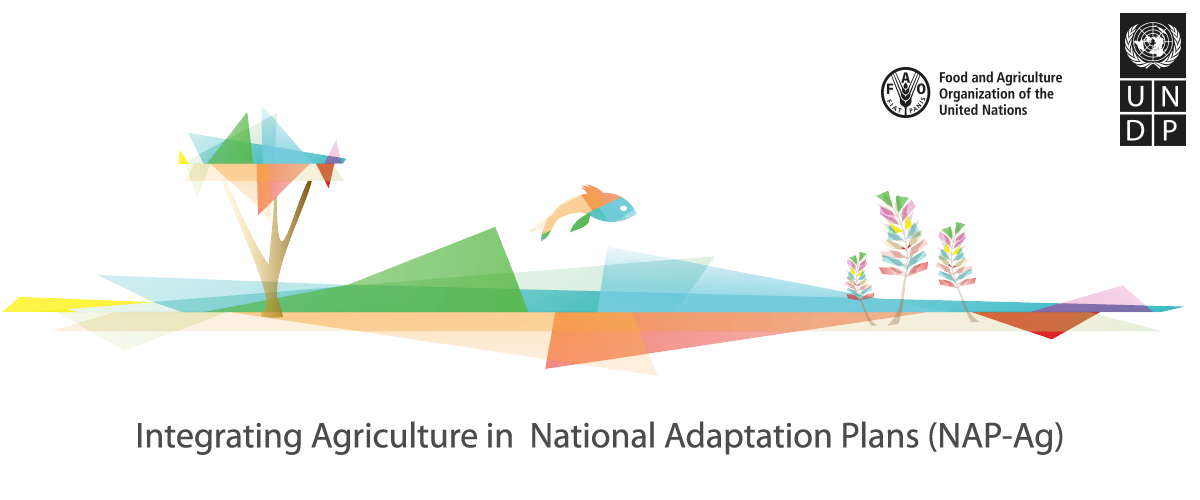 Uganda
Introduction
Agriculture is a crucial sector for Uganda; accounting for approximately 21.9 percent of Uganda's GDP, 85 percent of its export earnings and 68 percent of total employment. Climate change impacts are expected to be especially hard on poor farmers, who lack education, access to resources, and tend to rely on one crop (coffee) for their income.
Project Details
Uganda lies within a relatively humid equatorial climate zone of East Africa. Its topography, prevailing winds, and lakes and rivers cause large differences in rainfall patterns across the country.  Agriculture is a crucial sector; accounting for approximately 21.9 percent of Uganda's GDP (in 2015), 85% export earnings and 68% of total employment. That being said, a number of challenges face this sector. Only 0.1% of the countries' agricultural production uses irrigation.  Many farmers are poor, lack education and are without access to financial or technical support. Increases in population are also straining this sector's food production capacities.
Climate change is expected to exacerbate these issues. Climate projections indicate increased temperatures, disease and insect infestations, redistribution of rainfall, more frequent flooding, droughts and severe weather events. Semi-arid rangeland areas will be particularly sensitive to droughts and shifts in rainfall patterns.   
Given Uganda's topography, climate effects will vary considerably in different parts of the country. Coping capacities will also vary greatly. Areas close to Kampala have greater access to education, as well as a range of resources. In contrast, districts like Lira, Gulu, Mbale and Luweero tend to be the most vulnerable. Characterized by structural poverty, these households operate with few reserves, assets or savings. They rely primarily on one crop (coffee) and are therefore highly susceptible to both market fluctuations as well as climate fluctuations. As a result of this variability, local responses and solutions will need to underpin national planning for climate adaptation.
UNDP and FAO are supporting farming communities in Uganda identify and implement adaptation strategies through the Integrating Agriculture Into NAPs initiative.
This entails:
strengthening technical and institutional capacities for NAP implementation
developing a strategy for integrating adaptation measures with national planning and budgeting processes (Kenya Climate Smart Agricultural Framework Programme)
strengthened relevant monitoring and evaluation capacities
disseminate lessons learned and case studies on integrating agriculture into NAPs process at a national level
Implementing Agencies & Partnering Organizations:
United Nations Development Programme (UNDP)
Food and Agriculture Organization of the United Nations (FAO)
Federal Ministry for the Environment, Nature Conservation and Nuclear Safety (BMU)
Reports and Publications
Reports and Publications by country teams
Multimedia
Mr. Mutabazi, who works at the Ministry of Agriculture Animal Industry and Fisheries, Agricultural Infrastructure and Water for Production, shares in this video his views about the importance of integrating the agriculture sectors in the country's National Adaptation Plan (NAP). Uganda is planning and implementing climate change adaptation interventions to help reduce vulnerability and enhance resilience for farmers, fishers, foresters and communities. The majority of communities in Uganda depend on agriculture for food and income.