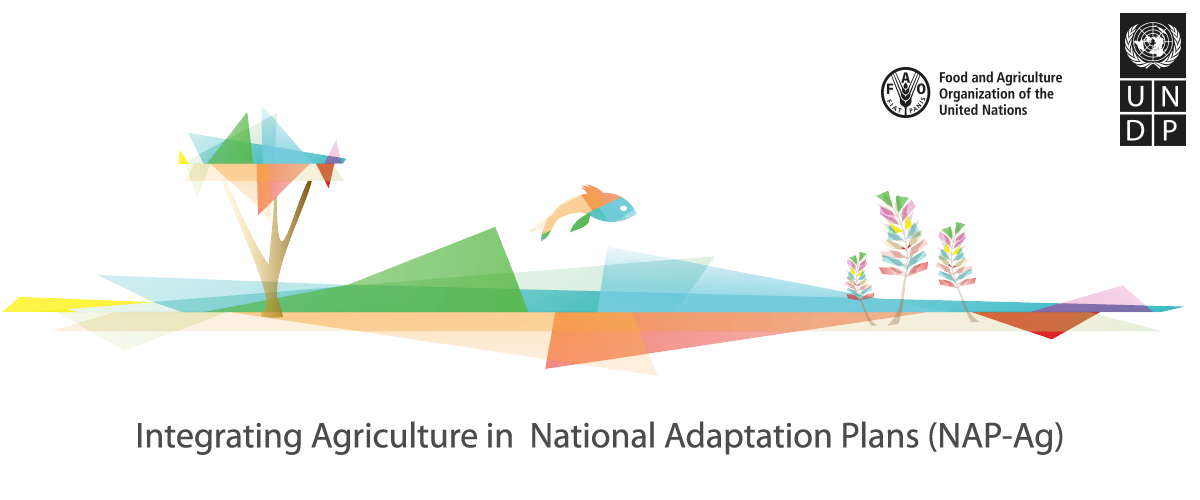 Uruguay
Introduction
Project Details
Uruguay is situated in the south-eastern part of South America. Located entirely within the temperate zone, Uruguay has a climate that is fairly uniform. According to the OECD, Uruguay's economy is largely dependent – directly or indirectly – on the agriculture and livestock sector. Although the contribution of agriculture to the GDP is only 9%, agricultural products constitute about 65% of the value of the total exports. If manufactured goods from agriculture are included, this contribution increases to 85%.
Climate change impacts include warming trends with increase in average mean temperatures between 1.1°C and 1.9°C projected by 2050 and 2100. Increases in precipitation in both summer and winter, as well as sea level rise in coastal areas are also projected. Sectors including forestry, agriculture and livestock – offer considerable potential for mitigating climate change through carbon sequestration. Natural resource management therefore is a critical link in Uruguay's efforts to both adapt to and help mitigate climate change.
UNDP and FAO are supporting farming communities in Uruguay identify and implement adaptation strategies through the Integrating Agriculture Into NAPs initiative. This entails:
strengthening technical and institutional capacities for NAP implementation
developing a strategy for integrating adaptation measures with national planning and budgeting processes (Kenya Climate Smart Agricultural Framework Programme)
strengthened relevant monitoring and evaluation capacities
disseminate lessons learned and case studies on integrating agriculture into NAPs process at a national level
Implementing Agencies & Partnering Organizations:
United Nations Development Programme (UNDP)
Food and Agriculture Organization of the United Nations (FAO)
Federal Ministry for the Environment, Nature Conservation and Nuclear Safety (BMU)
News
5 June 2018 - 
Uruguay´s
 NAP–Ag p
roject is providing support to develop a systematic protocol for estimations of loss and damage in agriculture due to climate events. Methodical estimations of loss and damage are important for effective climate risk management, to support policies and programs in reducing the impact of climate change in agriculture and promote adaptation.
22 March 2018 - News about results of "Climate scenarios through Statistical Downscaling for Uruguay" study, based on new Modelling System for Agricultural Impacts of Climate Change (MOSAICC) tool which can be used to analyze climate risks and assess climate vulnerabilities.
Learning about climate change adaptation in agricultural high schools in Uruguay
13 November 2017 - Recognizing the key role of youth in adaptation to climate change the joint FAO-UNDP Integrating Agriculture in National Adaptation Plans Programme (NAP-Ag) organized a series of capacity building activities at agricultural high schools across Uruguay.
Rural women talk about gender, climate change and climate variability in Uruguay
August 2017, Uruguay - Rural women from the dairy, livestock and horticulture production met for a three-day workshop 14-16 August in the Augustin Ferreiro Center in Canelones, Uruguay to strengthen their capacity to participate in sustainable rural development processes, especially in relation to adaptation to climate change and variability. The participants were family farmers from horticulture, livestock or dairy production farms. The activity was attended by 25 women from different regions of the country.
Uruguay´s NAP Under Construction: The Dairy System Adaptation Dialogue
The Uruguay Integrational Agricultural in National Adaptation Plans (NAP-AG) Team organized the first in a series of Adaptation Dialogues as part of the formulation of the country's National Adaptation Plan (NAP) for the agriculture sectors.
Building a better understanding of how climate change will impact Uruguay's agriculture sectors
Reports and Publications
Case Study
Reports and Publications by country teams
Planning Meeting Presentations
Multimedia
Walter Oyhantcabal, Director, Agriculture and Climate Change Unit, Ministry of Livestock, Agriculture and Fishery, Uruguay describes why and how the country is preparing its national adaptation plan.