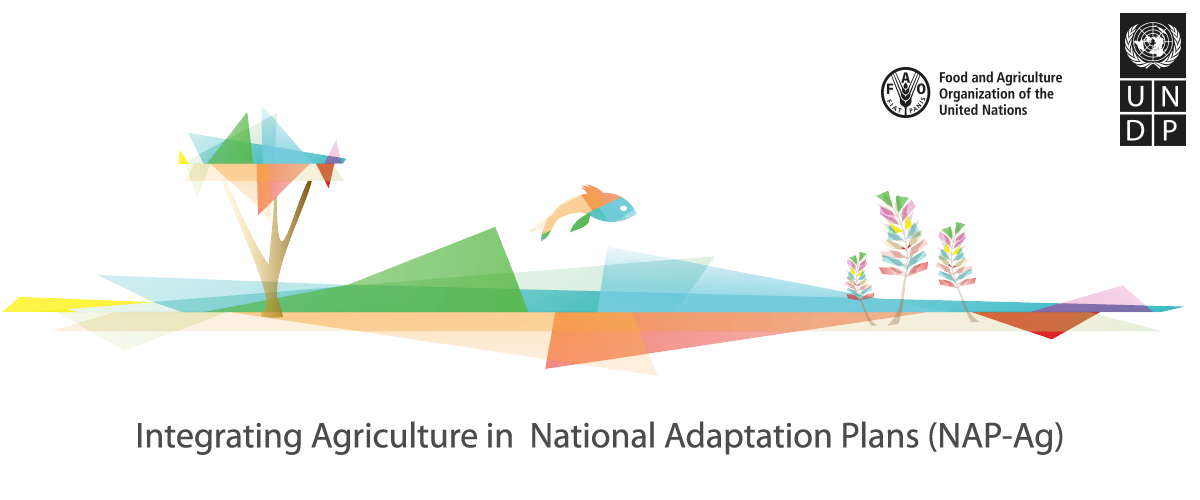 Zambia
Introduction
Project Details
Agriculture contributes 9.6 percent of Zambia's GDP, but employs almost two thirds of the labor force.  With endemic poverty, and small scale rain fed farms being the norm, the country is particularly vulnerable to variations in climate conditions.
Zambia is a landlocked Sub-Saharan African country with a predominantly sub-tropical climate. Agriculture contributes 9.6 percent of Zambia's GDP, but employs almost two thirds of the labor force.  The country is divided into three main agro-ecological regions. The dry south-east was once considered the bread basket of the nation, but now experiences low, variable rainfall. The central region is the most agriculturally productive, with higher rainfall and relatively fertile soils. The third region to the north receives high volumes of rain. As a result, the soils in this region are highly leached and acidic.
Agricultural production is dominated by small-scale farmers, the majority of whom work on less than two hectares of land (UNDP 2010). With very little infrastructure for water collection, many farms lack irrigation systems. As a result they rely solely on rain-fed agriculture, rendering them particularly vulnerable to variations in climatic conditions. Poverty is endemic (84 percent) among small-scale farmers.
Climate change effects will include increased frequency of extreme weather events as well as shifts in rainfall patterns and temperature. According to the Zambian Vulnerability Assessment Committee, some 1.2 million people depended on food relief following the drought in 2004/05, whereas the number of people affected by floods in 2006/07 amounted to 1.4 million people.
UNDP and FAO are supporting farming communities in Zambia identify and implement adaptation strategies through the Integrating Agriculture Into NAPs initiative. This entails:
strengthening technical and institutional capacities for NAP implementation
developing a strategy for integrating adaptation measures with national planning and budgeting processes (Kenya Climate Smart Agricultural Framework Programme)
strengthened relevant monitoring and evaluation capacities
disseminate lessons learned and case studies on integrating agriculture into NAPs process at a national level
Implementing Agencies & Partnering Organizations:
United Nations Development Programme (UNDP)
Food and Agriculture Organization of the United Nations (FAO)
Federal Ministry for the Environment, Nature Conservation and Nuclear Safety (BMU)
News
Zambia is stepping up efforts for a climate-resilient future
23 May 2018, Lusaka, Zambia - Two back-to-back workshops took place in Lusaka between 21 - 23 May, to convene representatives from line Ministries, relevant sectors and institutions, and all key stakeholders, to outline next steps for drafting a roadmap for the development and implementation of a NAP in the agricultural sectors.
Enhancing the integration of gender into Zambia's climate change responses
23 October 2017, Zambia – As part of the ongoing work to address gender issues in the formulation and implementation of a NAP for the agriculture sector in Zambia, FAO and UNDP organised a four-day workshop in Siavonga, Zambia from 18 to 21 September 2017. 
Reports and Publications
Reports and Publications by country teams
Newsletter
Multimedia
Ms. Mwape, who works as an Environmental and Social Inclusion Manager in the Interim Climate Change Secretariat in Zambia, shares in this video her views about the importance of integrating the agriculture sectors in the country's National Adaptation Plan (NAP).