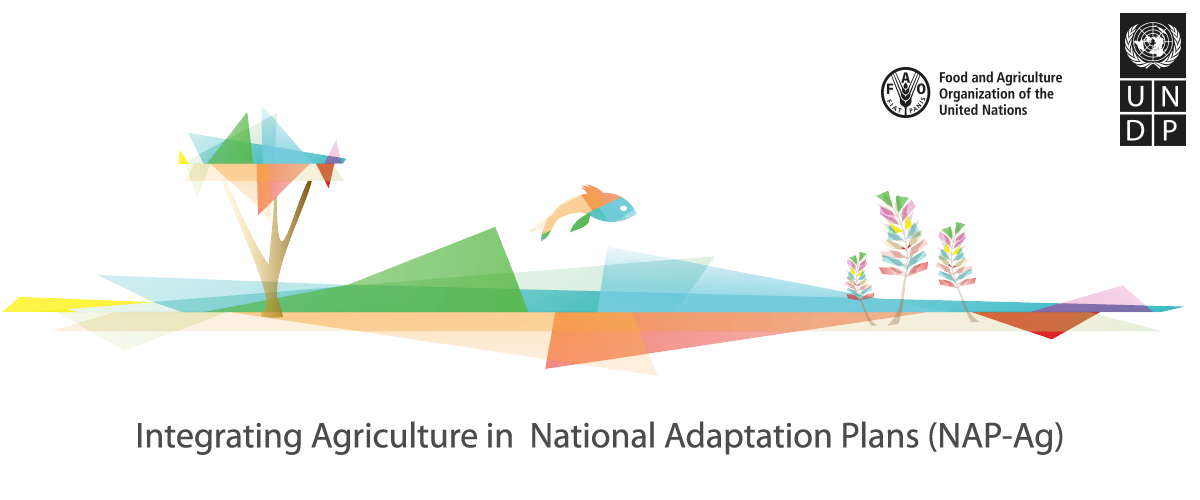 Colombia
Introduction
Colombia launched its National Adaptation Plan (Plan Nacional de Adaptación al Cambio Climático, PNACC) in 2012. This milestone document was followed in 2013 by a Road Map for the country's National Adaptation Plan (Hoja de ruta para la elaboración de los planes de adaptación dentro del PNACC). The specifics of the country's adaptation actions are being elaborated in additional territorial and sectorial adaptation plans – one of which is a plan for the agriculture sectors. Colombia is also developing a set of adaptation indicators to monitor and evaluate impacts in selected territories. These will be incorporated into a national monitoring system and protocol.
News
Colombia workshop shares tools and methods to integrate gender approach into adaptation planning for agricultural sectors
A workshop was held in Bogota, Colombia, from 30 November to 1 December to begin the process of incorporating gender analysis into national adaptation planning process for the agricultural sector in the country. The workshop was organized with the objective of identify opportunities to promote gender-responsive adaptation in the agricultural sector.
NAP-Ag Webinar: Tracking domestic climate finance flows in developing countries: lessons and challenges
26 October 2017
In this webinar, experts from the Latin American and Caribbean Climate Finance Group (GFLAC), UNDP and the National Planning Department of Colombia, shared insights and lessons learned from a study conducted by the joint UNDP-FAO NAP-Ag Programme (NAP-Ag) in partnership with GFLAC on tracking domestic climate finance. The study and webinar sessions focused on adaptation climate financial flows in six countries: Colombia, Guatemala, Kenya, Nepal, The Philippines and Zambia.
MinAgricultura oficializa programa para preparar al campo frente al cambio climático en Colombia
El Ministerio de Agricultura y Desarrollo Rural, en alianza con la Organización de las Naciones Unidas para la Alimentación y la Agricultura (FAO) y el Programa de las Naciones Unidas para el Desarrollo (PNUD), formalizaron el Programa de Integración de la Agricultura en los Planes Nacionales de Adaptación. El objetivo de este programa es que al término del próximo año el país cuente con una herramienta que le permita adelantar acciones de adaptación al cambio climático, tal y como confirmó el Ministro de Agricultura, Aurelio Iragorri. "El cambio climático es una realidad que todavía muchos no están dispuestos a asumir, pero desde que trazamos los lineamientos de la política Colombia Siembra, fue una obligación vincular la actividad agropecuaria con la protección del medio ambiente y la adaptación ante los efectos, en veces devastadores, de fenómenos climáticos que determinan la productividad rural", indicó Iragorri.
Related Publications and Documents